WE DO THINGS DIFFERENTLY
We minimize the gap between technology and its audience.
DEDICATED ADVANCED TEAM
We are creative company providing
key business services with technology.
Betacopy is a creative company providing key business services. Focused on helping our clients to build and grow a successful business. We build sales funnels and improve the profit of any company with good copywriting and CRO. We give your customers a better value ladder and thereby improve their experience with you.
01.
consult
Contact us with all your problems and we will look into your business from the foundation up.
02.
CUSTOM QUOTE
We will then send you a custom quote of what it will take to improve your business.
03.
GROW BUSINESS
We will carry out the needed actions to ensure you get double whatever you will invest. And you only pay when we deliver the promised result.
Our end to end suite includes Consulting Customer Support, Responsiveness and more.
Our Vision and Mission
We aim high at being focused on building relationships with our clients and community. Working together on the daily requires each individual to let the greater good of the team's work surface above their own ego.
Happy clients all over the world
Are Betacopy's Features Perfect For You?
Content & Design
This is where we sit down, grab a cup of coffee and dial in the details.
Build Sales Funnels
Now that we have aligned the details, it is time to get things organized.
Conversion Rate Optimization
This is where we begin to visualize your sketches and make them into beautiful pixels.
WE HAVE DONE SOME AMAZING JOBS
Experience a level of quality in business growth.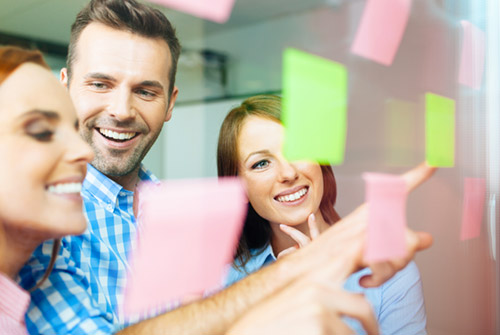 Sales Funnels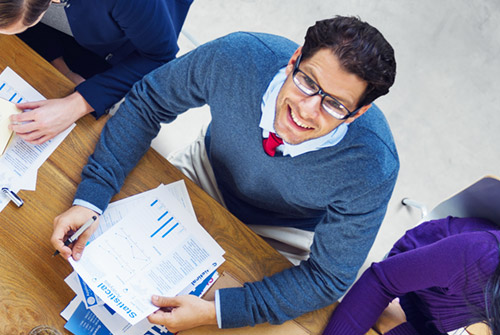 Conversion Rate Optimization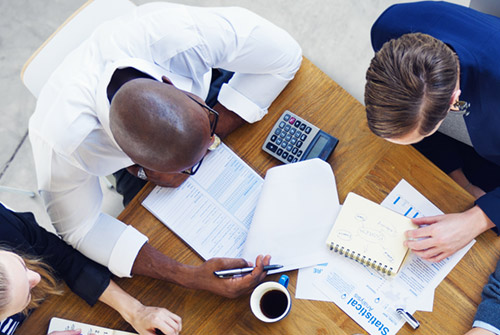 Copywriting
SEO Services
Web Design
Content Production
I had a client need a fast home page re-write for their site, Brand New Copy delivered in hours of the order going through, the client was delighted. Will use this company again, and again and again!'

Alex Pottorf
They kept to deadlines and produced some great copy and rationale which is now helping to convert customers on our website.

Bastien Rojanawisut
The message really came across clearly. They're quick and it won't cost you an arm and a leg. Last but not least, they're friendly.
The copy produced by Beta Copy needed no tweaking or adjusting. It was exactly what I was looking for. I'm glad that we've met and we will definitely work on more projects for my brand in the future.'
Contact Us
Cheap copy can cost you a lot.

We're currently accepting clients.
You'll pay more, but you'll also get more than you pay for.
How can we help?
Get across to us today with your specific growth problems, and leave the rest to us.
We reply within 2 working days.
Contact Info
Williamscottguru@gmail.com
© 2018 All rights reserved.