WE DO THINGS DIFFERENTLY
Creative freedom matters user experience.
We minimize the gap between technology and its audience.
DEDICATED ADVANCED TEAM
We are creative company providing
key digital services on web and mobile.
Betacopy is a creative company providing key business services. Focused on helping our clients to build a successful business. We build sales funnels and improve the profit of any company with good copywriting and CRO.
01.
consult
Contact us with all your problems and we will look into your business from the foundation up.
02.
CUSTOM QUOTE
We will then send you a custom quote of what it will take to better your business.
03.
GROW BUSINESS
We will carry out the needed actions to ensure you et 10x whatever you will invest. And you only pay when we deliver the promised result.
Our end to end suite includes Customer Support, Responsiveness and more.
Our Vision and Mission
We aim high at being focused on building relationships with our clients and community. Working together on the daily requires each individual to let the greater good of the team's work surface above their own ego.
0000+ Happy clients all over the world
Advanced Sale funnels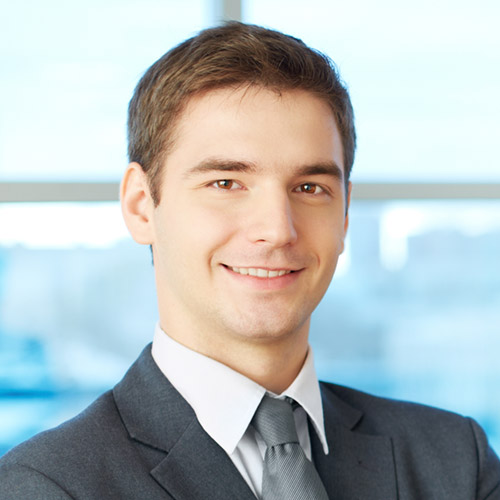 Founder
William Scott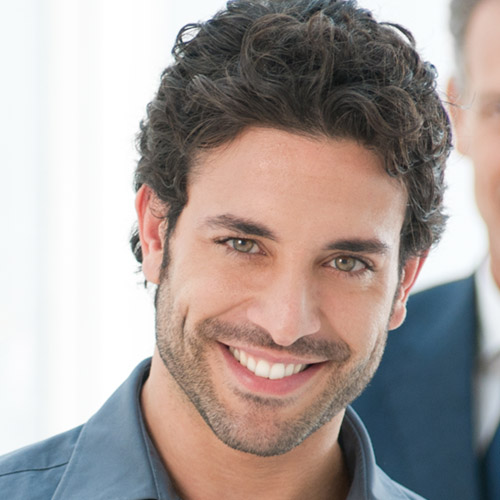 Manager
Kate Metu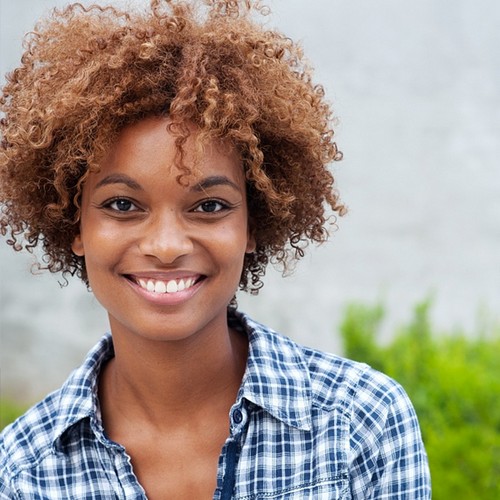 Copy Specialist
Daniel Wearne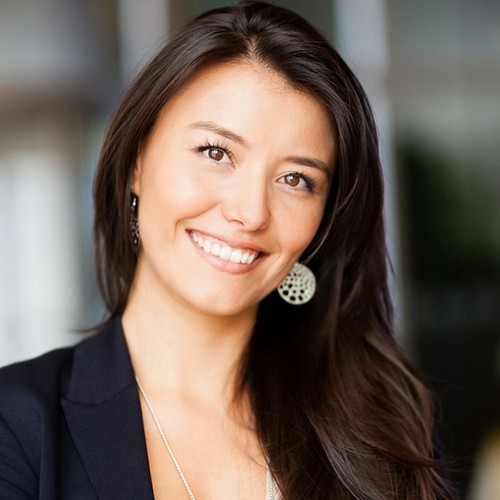 Sales Funnel Consultant
Tina Krueger
Are Betacopy's features perfect for You?
Copywriting
This is where we sit down, grab a cup of coffee and dial in the details.
24/7 support
1610+ elements
400+ pages
Unlimited domain or user
Sales Funnels
Now that we have aligned the details, it is time to get things organized.
24/7 support
1610+ elements
400+ pages
Unlimited domain or user
Conversion Rate Optimization
This is where we begin to visualize your sketches and make them into beautiful pixels.
24/7 support
1610+ elements
400+ pages
Unlimited domain or user
WE HAVE DONE SOME AMAZING JOBS
Experience a level of quality in both design & customization.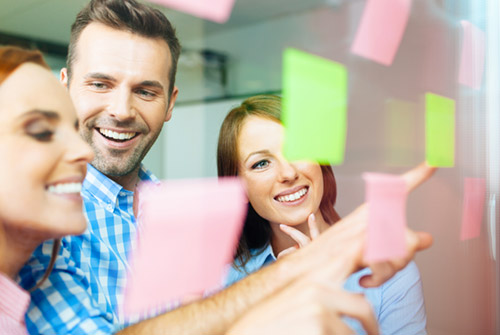 Branding work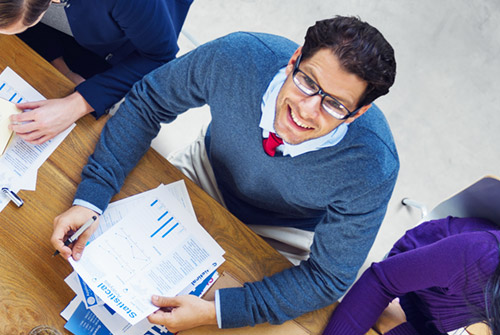 Development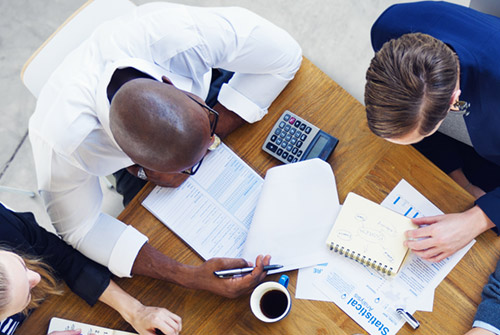 Project planner
Dear Company24 team, I just bought your template some weeks ago. The template is really nice and offers quite a large set of options.
Hi there purchased a couple of days ago and the site looks great, big thanks to the Company24 guys, they gave me some great help with some fiddly setup issues.
The website package made my life easier. I will advice programmers to buy it even it cost 140$ - because it shorten hunderds of hours in front of your pc designing your layout.
New website template looks great!. Love the multiple layout examples for Shortcodes and the new Show code Copy code snippet feature is brilliant

Mark Mcmanus

Reason: Sales funnel Quality
Great templates, I'm currently using them for work. It's beautiful and the coding is done quickly and seamlessly. Thank you!
Contact Us
Get across to us today with your specific growth problems, and leave the rest to us.
We reply within 2 working days.
Contact Info
© 2018 All rights reserved.